In the early days since 1993, the only purpose of the Hypertext Markup Language, also known as HTML, was to create web pages and applications. Later, the best game development companies in India and the USA took few actions and reshaped the new scenario of online video game development. Our expert hypercasual game developers look for all possible chances for browsers to receive documents from a web server and send them into web pages. However, HTML5 game development services support images and interactive forms in a webpage but with 5th version of HTML carried amazing transformations.
HTML5 game development is not limited to web development but also plays a major role in the game development industry. Any HTML5 game developer who knows javascript can create any games for web browsers easily. Clearly, HTML5 game development offers to create multimedia-based webpages which include browser-based games. Most of the hypercasual games on the browsers are super addictive and engaging. This avid increase in the number of users for hypercasual games or games based on browser-based games is proof of increased involvement of the players with the game. These games don't even need to be downloaded and installed as they can be accessed by opening that URL, where the game is published.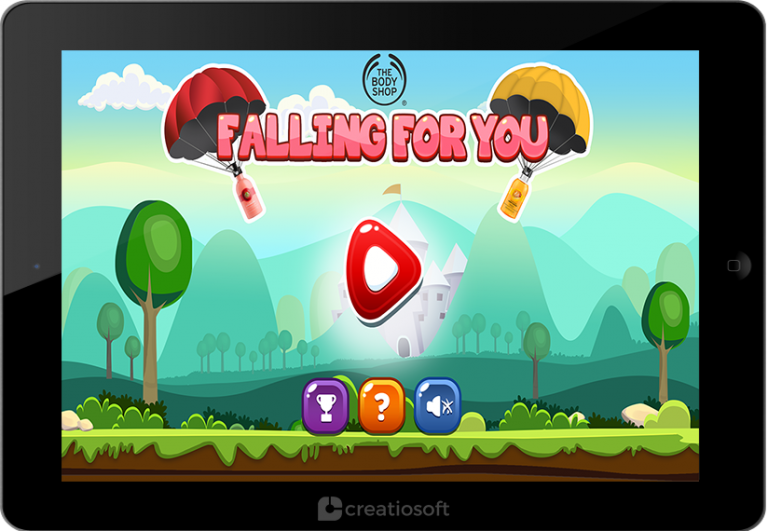 HTML5 games are computer games that are played on any web browser with internet accessibility. Most of these games do not require installation to run on any browser. In the past, there was a plug-in for the browsers called Adobe Flash that was installed on the browsers as an extension that allowed such multimedia-based webpages to run seamlessly. With HTML5 game development, the modern age games do not need any plugin, and still, the single-player and multiplayer games of several mobile game genres can run efficiently.
Advantages of HTML5 game development
We have discussed the various advantages of HTML5 games development and the major advantage that lures the players is its compatibility with several operating systems, devices, and browsers. The setup of these browser-based games becomes convenient due to their minimal or no plugin installation.
These HTML5 games are not mobile games to be purchased from the app stores. These games are published on a URL that is easily accessible to any platform with internet accessibility. The other advantage that is added to the list is the ability of HTML5 games development to appeal to the minds of various mobile game players. Shorter gameplay sessions encourage players to play these games more frequently. Most HTML5 games are available free of cost. In a fast-paced world, most players do not prefer to download games on multiple devices to access the game. HTML5 game development creates games that are free of installation and easily available on any platform.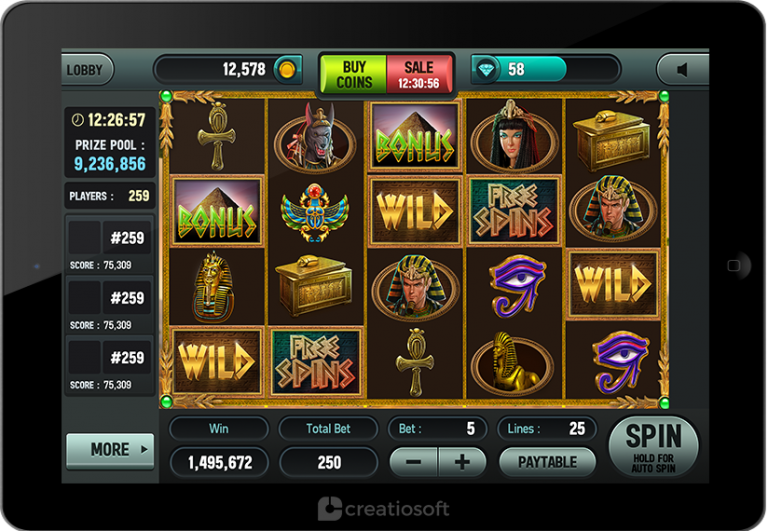 How to License HTML5 Game Development?
There are several websites like FGL and GamePix that create a market for the best HTML5 game developers to sell their HTML5 games, and bring them in front of game publishers who are looking to buy HTML5 games for their own websites.
Licensing HTML5 game is a very simple procedure which comprises of the following steps like
develop an HTML5 game

List it on any gaming platform

Let a publisher make an offer with or without an exclusive license to buy your game.
One HTML5 game can make hundreds to thousands of dollars easily. Though it's not guaranteed that one can sell a license for their HTML5 game which means that these games must be developed quickly. That is why most of the HTML5 games available for licensing belong to casual 2D game development.
HTML5 game developers are focussing on HTML5 games for distribution. These games are gaining immense popularity due to its responsiveness, multi-platform support, and multiplayer gaming sessions. All HTML5 game publishers or owners are looking for a strong advertising network that could put their HTML5 game at the advantage. Creatosoft offers the best and most comprehensive HTML5 game development services and networks to promote your HTML5 games.
If you are looking for the best HTML5 game development company in Noida for comprehensive HTML5 game development services, then Creatiosoft is your go-to one-stop solution place for HTML5 games development. If you want to hire HTML5 game developers for any services related to HTML5 game development including deployment and monetizing, contact our experts through the form on the contact us or write an email on sales@creatiosoft.com. You may WhatsApp us as well at +91-8860912115.
Frequently Asked Questions
Yes, We can make multiplayer games using HTML5 game engines like Cocos2DJS, Phaser etc.
2. Can you develop social games using HTML5?
Yes, we can and we have developed various social games like 3 matchings, Puzzle games using HTML5 engine.
We offer a variety of HTML5 game development services which comprises of casual games, casino game development (Slots), card game development (Poker, Rummy etc) & many more.
4. Which framework you prefer for HTML5 Games Development?
We have a wide range of experts who work on frameworks Phaser & Cocos2dJS.
We prefer using Cocos2D, Phaser, HTML5, MEAN/ MERN Stack, Web Socket, Photon, NodeJS & MongoDB for HTML5 game development.
6. How to contact Creatiosoft for the HTML5

games development project?
You can discuss your HTML5 game idea with us. You can talk it over a phone call or whatsapp at +91-8860912115 or send an email directly to sales@creatiosoft.com. Else you may fill the Contact Us form.
We will revert you soon.