There is no doubt about the capability of HTML5 game development. There are several advantages for online and mobile game developers in HTML5 games development. This gaming technology is generally a web-based platform, which generally game development companies in Noida can leverage to create their game in HTML5, and deploy it on any various supported devices, from phones to PCs and beyond. Earlier unity game developers were suspicious about the performance of HTML5 games but today, they are considering HTML5 games development highly. Today, most game developers are considering HTML5 games despite their shortcomings.
There are various factors that people aren't aware of HTML5 games development. Here we are detailing few things.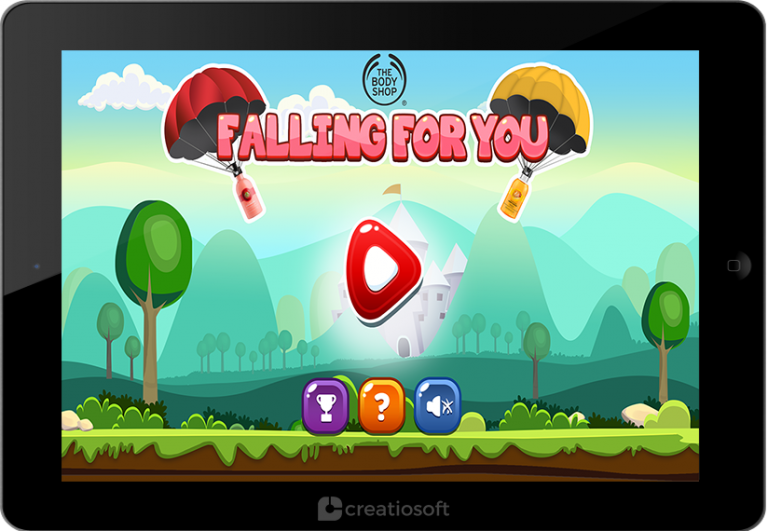 The following is a list of the most important things to know about the current state of HTML5:
We all are aware of its browser compatibility and cross-platform features but we have not heard about more such as.
HTML5 games development is conceived to create games that can run on a wide range of devices as there's still no reliable way to maintain performance across vivid and variable hardware specifications. The animations and game design of 3D game development in HTML5 are better on iOS devices or powerful devices as earlier if there is poor performing phone, then the quality of the game declines. Now the expert poker game software developers who are developing complex games like poker game development are also considering the HTML5 technique to bring scalable gaming solutions for their audience. With all improved javascript, the HTML5 games are relaying the more obtuse high performance.
Mobile game developers are also considering this game development technology as these games can run on a wide array of smartphones and other mobile devices. They test the HTML5 games on a range of popular devices to ensure the quality of the game.
Traditionally, Flash was used to handle to high-scaled animation and graphics-based web pages. When Adobe stopped the development of Flash for mobile browsers, then HTML5 appeared to be the rescue point for the best game development company in India. Dedicated game developers considered it as the most suitable alternatives for the smartphone market. With the help of frameworks like PixieJs, phaser and Cocos2D gamed development the quality of the game is improved with their own specialties.
Html5 is relying on OpenGL library sources such as WebGL. Html5 has another advantage as it is more relatable to the browsers. Thus, the factor of their optimization on a hardware-accelerated layer yield much better results. One of the frameworks, ImpactJS closely resembles the art of Flash and makes it easier for developers to code.
In past, it was a misconception that HTML5 is the only future of web development but now, it is a booming space for the game development industry as well.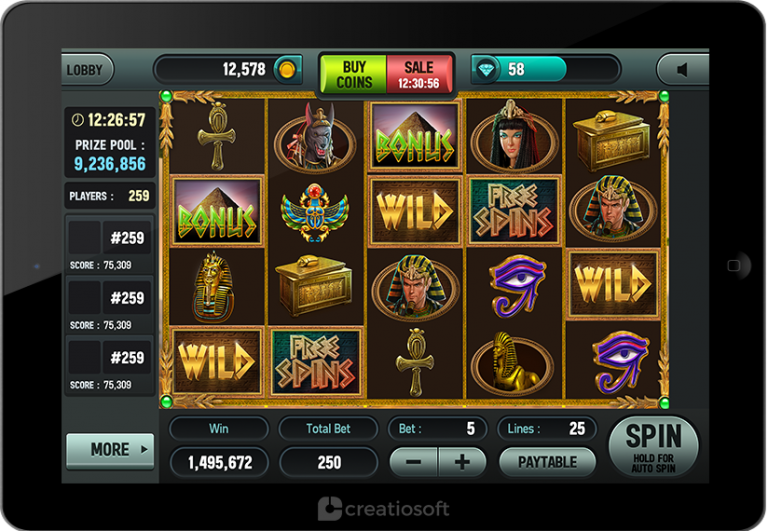 3. No Need of "App Store"
This is another key reason why game development companies in Gurugram are using HTML5 for their gaming apps. As the HTML5 game does not require the app store to publish the game but a URL that can run on any device. These gaming solutions do not look for a centralized app store to keep everything in line. There is no need to ask for an approval process to submit, launch, or update your game unlike App Store or PlayStore. HTML5 allows you to update or launch your game. Interestingly, players don't even have to keep updating their gaming app. The changes and updations are automatic with advancing frameworks.
Additionally, publishing a gaming app on the store costs a sum but HTML5 game publishing costs lesser than that. It only costs to buy a domain where the game will be relayed.
Although the HTML5 games development has improved quite far still it has a long way to go. Several rapid iteration and frameworks are being introduced claiming to improve the quality and performance value of the game.
If you are looking for the best HTML5 game development company in Noida, then Creatiosoft is your go-to one-stop solution place for HTML5 game development. If you want to hire HTML5 game developers for any services related to HTML5 game development including deployment and monetizing, contact our experts through the form on the contact us or write an email on sales@creatiosoft.com. You may WhatsApp us as well at +91-8860912115.
Frequently Asked Questions
1. Can HTML5 be used to create multiplayer games?
Yes, We can make multiplayer games using HTML5 game engines like Cocos2DJS, Phaser etc.
2. Can you develop social games using HTML5?
Yes, we can and we have developed various social games like 3 matchings, Puzzle games using HTML5 engine.
We offer a variety of HTML5 game development services which comprises of casual games, casino game development (Slots), card game development (Poker, Rummy etc) & many more.
4. Which framework you prefer for HTML5 Games Development?
We have a wide range of experts who work on frameworks Phaser & Cocos2dJS.
We prefer using Cocos2D, Phaser, HTML5, MEAN/ MERN Stack, Web Socket, Photon, NodeJS & MongoDB for HTML5 games development.
6. How to contact Creatiosoft for the HTML5 games development project?
You can discuss your HTML5 game idea with us. You can talk it over a phone call or whatsapp at +91-8860912115 or send an email directly to sales@creatiosoft.com. Else you may fill the Contact Us form.
We will revert you soon.