Poker games are one of the most and traditional card game app. This traditional game is played between 2 to 6 players with a simple gameplay on online platforms. Today, there are millions of people who are actively participating in online poker games online at any given instance. Seeing the current growth, it is expected the skill-based game market is going to grow up to 3.6 USD billion by 2022. The CAGR of card-based games will have a growth of 68% and very soon, this revenue will grow up to 1400 crores in 2023 from 700 crores in 2021.
This surge growth of card games is all because of the best card game development services from the outstanding card game development companies in India. The key factors that are ruling the poker card game software development are its fun and thrilling experience. The poker game developers are also offering the best poker game development like pp poker to encourage private club development. Another factor that highlights the poker game is its familiarity with players as most people have played card games before. Another reason that interests people is it's a shorter gameplay time.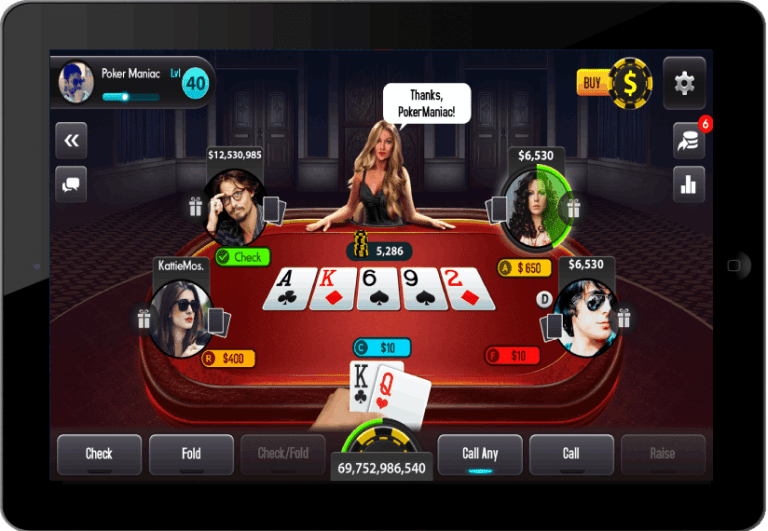 If you look at the statistics, the future of the online multiplayer card game development industry seems very promising. The potential of online multiplayer card game development like poker game software development seems to has the potential to reach up to 24 billion USD in the market in coming years. The online gaming market is going to be the center of attraction for the investment of more than 200 USD million, and it was the highest revenue collection in the last five years.
This growth of the online skill-based card gaming market has proven a promising future and growth over the next coming decade.
In-app advertisement is a tested and tried method for any real money card game app or social card game development for Poker games to generate high scaled revenue. Expert poker game developers can monetize card games by successfully running several ads on the platform. The experts are integrating the platform with the expert poker game software in order to analyze the data and revenue generation accurately and ensure to maximize the ROI for advertisers.
The tournaments are basic but assured sources of revenue for real money card games. Each card game like a poker game needs an entry ticket or house fee to let the players enter the game. Poker game software offers the facility to organize such poker game tournaments easily. This entry ticket or house fee makes the assured trick for game owners to generate maximum revenue in the process.
Today, several game operators are introducing multiple card games on one platform. The best card game development companies are these days preferring to create various card games like rummy, blackjack, and poker game development in one software. Such card gaming platforms are actually encouraging the increase in the number of users in the game. The more these players will engage, the more revenue they will generate in return.
This is another best method to raise the bar of generating revenue from multiplayer card games like poker game development or rummy game development or teen patti game development in India. For every round of the game, the admin or game operator receives a certain commission from the net winning amount. This commission is a minimum charge for running the card game table without any anti fraudulent activities in the game.
These methods have a better track record of turning the business into a profitable business of online card game development. If you want to know how to improve your online card game business or looking for the best card game development company, then you may drop few words through the form on the contact us or write an email on sales@creatiosoft.com. You may WhatsApp us as well at +91-8860912115.
Frequently Asked Questions
1. What are the various

card game solution do you offer in your online card game?
At Creatiosoft, we conclude our online card games with Poker game, Blackjack, Rummy, Solitaire, Uno, Seep, Spider and many more card games in our card gaming solution.
2. What technology stack is preferred by Creatiosoft for

card game development?
At Creatiosoft, Our skilled sound card game developers are experts in card game development technology, such as Unity, Cocos2D, HTML5, Web Socket, Photon, NodeJS, MongoDB, etc to deliver amazing card game software deliverables.
3. How much time does it take to launch our card game?
We have been into card game development and deployment for the past 12+ years and have widespread network of multiple card game operators across the world. We can launch our game within 2 weeks. If the client demands customization, depending upon the customization, it may take up to 30 days to 100 days.
Yes, We have developed several real-time social multiplayer card games
Yes, we can arrange a demo for our online card game software today. You need to fill your details in the form available at Creatiosoft by clicking here to get in contact of our experts. You may send an email directly to sales@creatiosoft.com or whatsapp or call us at +91-8860912115.
We will revert you with mail or call you for your request.