Today, HTML5 game development has occupied a better position to determine the worth and quality of HTML5 games. HTML5 games development is not only setting up the standards for the games but also as a futuristic technology in the future. It is already emerging as the new generation technology which can take a new dive to shape create new trends for game development industry in India. The increase in the potential to with the help of told and workflows supporting HTML5 games development ensures the quality 3D game development from the scratch. There are few normal trends that emerged for the new modern HTML5 games.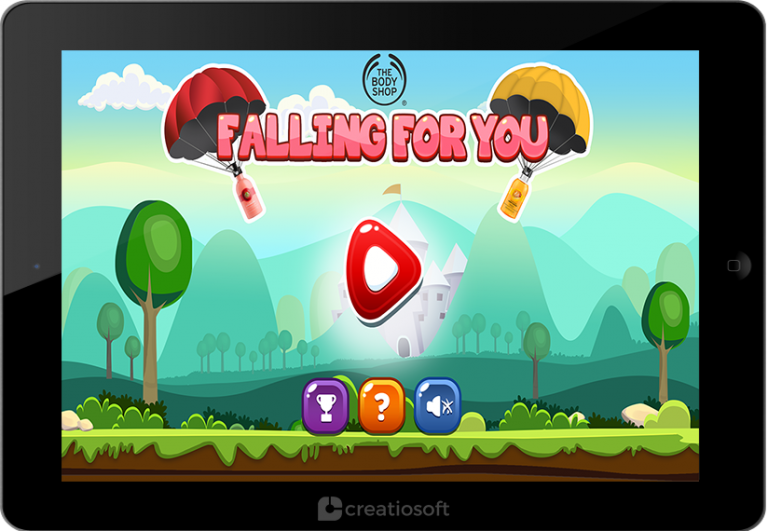 Shift Towards the Cloud Technology
As of today, there are several apps that are leveraging cloud technology. Normal humans are relying on this technology to store their personal data on a remote server which can be accessible from anywhere. This leads the new modern-aged gamers to play their favorite HTML5 game from any place, any platform, or any device and anytime with the help of an HTML5 game development company in India. It enables the feature not to install anything as the web app provides every data to the browser from the cloud or browser's cache. These tools stay updated always and their users always remain synchronized with the latest updates. Using cloud technology with HTML5 games development, the expert HTML5 game development company ensures the safety and security of the user's data. For instance, even if the mobile game player's browser gets crashed then too the user's data and latest updates will remain safe and saved in the server.
With ongoing evolution in this game development technology is the result of strong frameworks like ExtJS, Google Closure, and SproutCore to name but a few.
Streaming Feature
Like other console games, HTML5 enabled Facebook instant game development has added the feature to stream their game live. With the streaming features, the players are now able to create and bring more engagement. Today HTML5 games and their gamers have better community and quality game sessions. Several card games developments have found place with the HTML5 game development company in Noida.
Social Game Development
In the world of networking and communities, social games are the best medium to channelize the child gamer and create some amazing game experiences with this HTML5 2D game development. Players can share their gameplay, communicate and even make friends on these same HTML5 games, communicate and eventually make share the games as well. The HTML5 game developers have advanced this as technology for real-time multiplayer game development.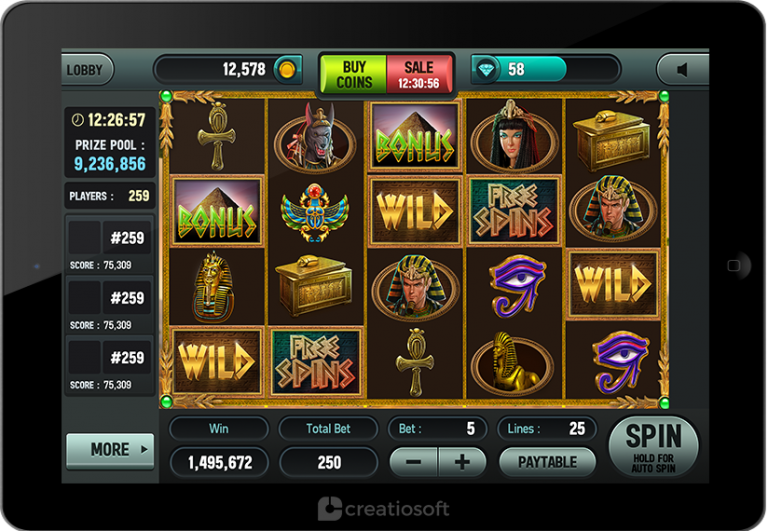 Cross-Platform
The biggest advantage of the HTML5 games development is the cross-platform where the potential of the quality audience is improved and helps the game to grow commercially. In the terms of expert HTML5 game developers, cross-platform means 'Write once, run anywhere' for games it means play it from anywhere. The HTML5 game development company always manages to deliver game content to a wide variety of device types.
Every HTML5 games development undergoes several layered processes as well as covers other functions such as asset management, level editing, localization, QA, and publishing. For an effective and useful HTML5 games development, a proper set of technical skills is often required, depending upon the framework or work it requires. WebGL, Babylon JS is the framework or scripts that are best used for the 3D modeling of the game.. Although, it seems simple to create a link where an html5 game is published but there are more resources are implemented than one can think of.
There is no such technology perfect to yield the best 3D game development or any mobile game development. All it needs is the right set of resources and skilled developers who can bring the optimized solution for an efficient gaming product as result. Creatiosoft, the best HTML5 game development company in India brings such results of HTML5 games development which are now a part of vivid modern gaming trends.
If you are looking for the best HTML5 game development company in Noida for comprehensive HTML5 games development services, then Creatiosoft is your go-to one-stop solution place for HTML5 games development. If you want to hire HTML5 game developers for any services related to HTML5 games development including deployment and monetizing, contact our experts through the form on the contact us or write an email on sales@creatiosoft.com. You may WhatsApp us as well at +91-8860912115.
Frequently Asked Questions
1. Can HTML5 be used to create multiplayer games?
Yes, We can make multiplayer games using HTML5 game engines like Cocos2DJS, Phaser etc.
2. Can you develop social games using HTML5?
Yes, we can and we have developed various social games like 3 matchings, Puzzle games using HTML5 engine.
We offer a variety of HTML5 game development services which comprises of casual games, casino game development (Slots), card game development (Poker, Rummy etc) & many more.
4. Which framework you prefer for

HTML5 Games Development?
We have a wide range of experts who work on frameworks Phaser & Cocos2dJS.
5. What technologies do you prefer to do in multiplayer game development?
We prefer using Cocos2D, Phaser, HTML5, MEAN/ MERN Stack, Web Socket, Photon, NodeJS & MongoDB for HTML5 game development.
6. How to contact Creatiosoft for the HTML5 game development project?
You can discuss your HTML5 game idea with us. You can talk it over a phone call or whatsapp at +91-8860912115 or send an email directly to sales@creatiosoft.com. Else you may fill the Contact Us form.
We will revert you soon.