Today, mobile games on Appstore and playstore have more than millions of downloads. The game development technology ranges from mobile games to PC games, PlayStation, Xbox, game development. These platforms required enrich graphics from both 2D and 3D games. Despite the growing interest of players in 3D games and engaging graphics, 2D games are still in huge demand for both casual and hypercasual game development. 2D games development is still offering visually appealing graphics and stimulating gameplay. Creatiosoft Solutions is a renowned 2D game development company that offers stunning 2D gaming solutions for all platforms such as Android,iOS, and web browsers.
At the best 2D game development company, our team of game developers leverages the latest game development software. We offer to create stunning 2D & 3D games that are optimized for all types of devices. Our expert 2D game developers focus on gripping plot, immersive gameplay, with appealing visuals.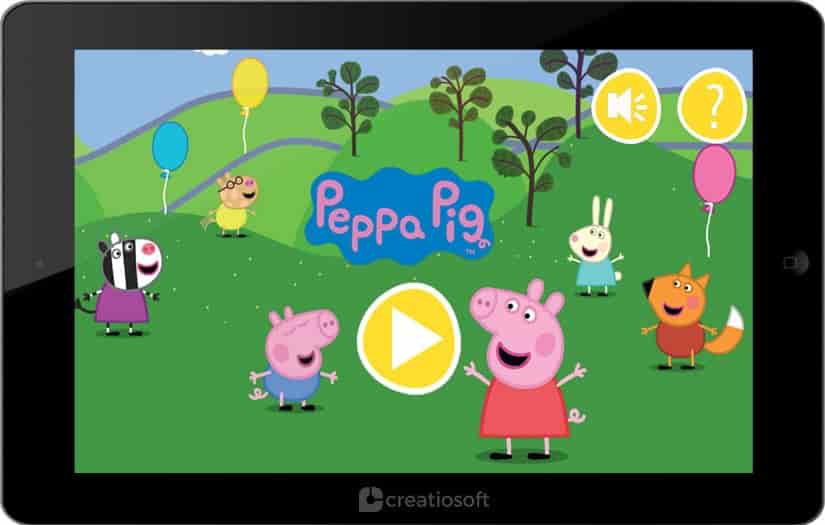 2D Game Development Services
Our 2D games development services include a wide range of services such as:-
2D & 3D concept arts

UI/UX design

Storyboarding

Game development

Quality analysis and game testing

Support and maintenance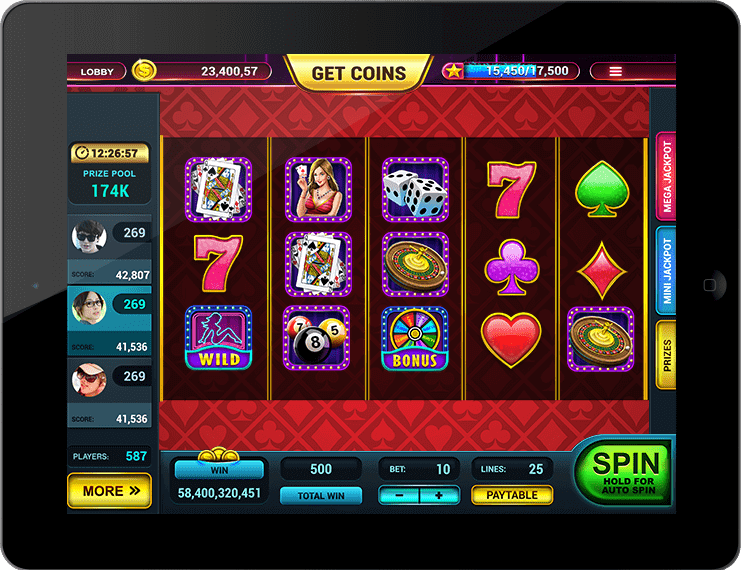 Our 2D game developers utilize the following game engines and technologies for 2D game development.
Our expert game developers have delivered various 2D games for platforms such as: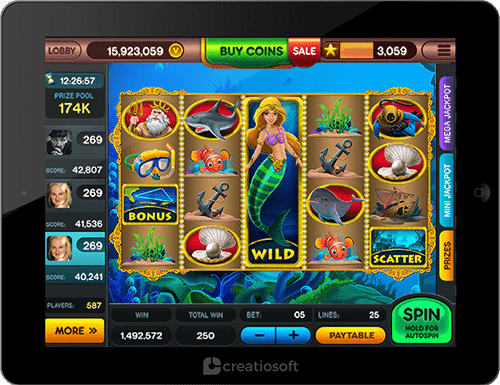 Why to choose Creatiosoft for the best 2D game development services?
Creatiosoft is one of the top 2d games development companies in India. Our experienced game developers are creating engaging 2D game development across all the platforms. We are making sure to offer an interactive and immersive gaming experience through mobile devices like Android, iOS, and web browsers. At the best game development studio, we also offer to support and boost your 2D gaming idea towards a successful business.
Our well-planned project management follows agile methodology ensures on-time delivery. We leverage advanced game development technologies such as Unity3D, cocos2D, etc for the best 2D game development.
Our 2D mobile game development solutions reduce the efforts of businesses through our best customer support model and post-launch maintenance services.
Experienced Team of 2D game developers

Quality Deliverables

White-Label Software Solutions

24/7 Support

Cost-Effective

Strong Client-Base
Are you looking for the best game development company in the USA and India that can deliver an engaging 2D game experience? Drop a line through the form on the Contact or write an email to sales@creatiosoft.com. You may WhatsApp us at +918860912115.