Today, several newbie gaming brands or labels are trying hard to make space in this cut-throat competing market of game development. Several mobile game development companies are providing multiple options to promote these games and earn a hefty revenue. Though, these mobile game development companies in India have succeeded at lengths but the options for better user retention, right user acquisition. There, HTML5 game development introduced a strategic method to acquire the right and relevant users for your brands and games. This strategy is Playable ads.
What are Playable Ads?
Playable ads are basically mini-games serving as tutorials or mini introductions of the products or games that are implemented as ad formats. They simply give the highlights of the product features or game highlights. Several users must have seen the mini-games of candy crush instead of video ads, which any player can play without any login details. Such playable ads are often seen at both gaming and non-gaming apps and improved the quality of user acquisition(UA) and user retention.
Contrary to the traditional ads promoting their non-gaming and gaming businesses, these playable ads made a much interactive way to reach out to the users. They can easily catch the attention of the users to attract them towards the super engaging gameplay and possess a superpower to convert the influential users to create a way for profitable business within seconds. That's why the best html5 game developers offer to create such HTML5 playable ads that provide higher conversion rates (CVR) and click-through rates (CTR) even in an aggressive information technology market.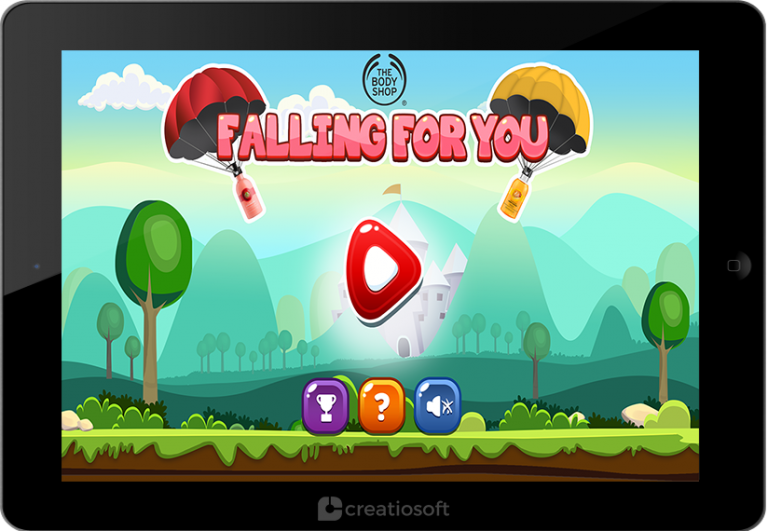 What are the Benefits of HTML5 Playable Ads?
With the rise in the importance of digital marketing in every domain for better reach of the products, more brands are looking for ways to create more engaging methods to attract and capture the attention of their audience. HTML5 game development created these playable ads which closely resembles the concept of Facebook instant game features.
Leveraging the expertise of the best HTML5 game development company in the USA and India, their HTML5 game developers, and marketing experts, the gaming industry rolled out the concept of playable ads as mini-games. Players or app users don't really need to install or download by the app. It just appears as a test where players need to interact with these games. Players understand the purpose of the game or ads by interacting with such HTML5 development-based games and if it appeals to their interest then they take their interest and install that branding app or game. Due to its mini-game concept, the HTML5 game development company and mobile game app development companies in India find it highly engaging, interactive, and reliable.
According to a study for these playable ads, the expert mobile game developers have shown the inclination of the brands on trusting these mini-games to increase the click-through and conversion rates on Google, Facebook, and Unity Ads.
Another major advantage that comes with these mini-games is that they come up with HTML5 development technology. The HTML5 game developers from the best 2D game development company have found that these ads are not just promoting the gaming apps but also offering an immersive experience to their players. Such games can be opened on any advanced web browser without any requirement to download any app. Also, they can be shareable on social media to let others, follow it too.
As these games are found to be engaging, brands are easily finding their targeted audience with a positive experience.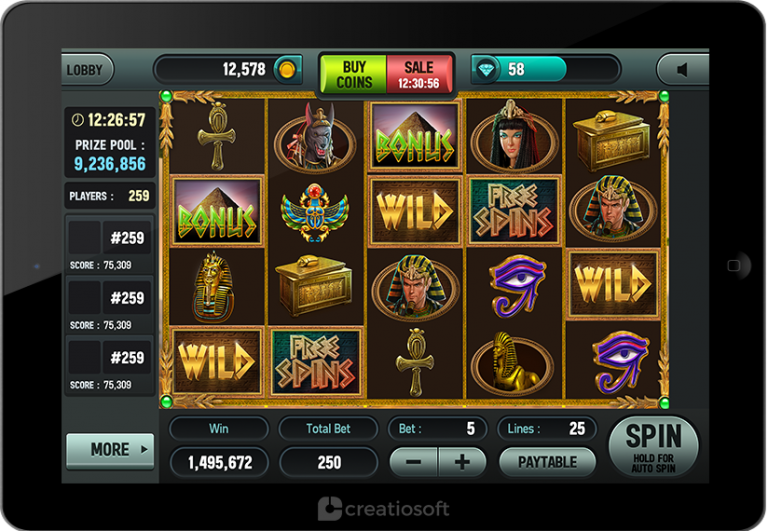 There are several ways that HTML5 game developers have found to implement to promote a brand. A few of them are listed as follows
Social Media and Website Ads
These days, social media is experiencing heavy traffic that's why android game developers believe in leveraging the advantage of massive traffic with distinct interest. Brands are seeking the best html5 game development company in the Dubai, UAE, USA, and India to get benefits from this interactive session of choices to be integrated into their playable ads..
This piqued interest generated by the brands with such experience builds its own unique reputation and makes it different from competitors and attracts better potential customers.
Product and App Promotion
Offering promotions over an advertisement appealed to the player's interest. That's how these HTML5 game development services included playable ads with the potential to attract a wider set of audiences. And its frequent appearance on social media can also boost the success of previous successful promotion strategies
Most of the modern promotional tricks are now known to every brand but still, they are lacking a certain gap, there a small change by leveraging HTML5 game development has brought amazing numbers in response as user retention and user acquisition.
If you are looking for the best HTML5 game development company in Noida for comprehensive HTML5 game development services, then Creatiosoft is your go-to one-stop solution place for HTML5 game development. If you want to hire HTML5 game developers for any services related to HTML5 game development including deployment and monetizing, contact our experts through the form on the contact us or write an email on sales@creatiosoft.com. You may WhatsApp us as well at +91-8860912115.
Frequently Asked Questions
Yes, We can make multiplayer games using HTML5 game engines like Cocos2DJS, Phaser etc.
2. Can you develop social games using HTML5?
Yes, we can and we have developed various social games like 3 matchings, Puzzle games using HTML5 engine.
We offer a variety of HTML5 game development services which comprises of casual games, casino game development (Slots), card game development (Poker, Rummy etc) & many more.
We have a wide range of experts who work on frameworks Phaser & Cocos2dJS.
We prefer using Cocos2D, Phaser, HTML5, MEAN/ MERN Stack, Web Socket, Photon, NodeJS & MongoDB for HTML5 game development.
6. How to contact Creatiosoft for the HTML5 game development project?
You can discuss your HTML5 game idea with us. You can talk it over a phone call or whatsapp at +91-8860912115 or send an email directly to sales@creatiosoft.com. Else you may fill the Contact Us form.
We will revert you soon.