The game of mastery of skills and strategy, Poker game development is gaining popularity across the world. Poker already has millions of loyal active users where online poker houses witness the traffic in millions. The introduction of blockchain poker game development led to the rise of bitcoin poker game development. Poker players have started to entrust their trust with bitcoin currency over traditional currency with bitcoin poker game development. This emerging disruptive technology has created a new dimension to experience online poker games.
Creatiosoft feels proud to be part of such evolving industry that opens to the vast channels of opportunities with a remarkable reputation among the poker game development companies, rendering the ultra-modern and industry-specific poker gaming solutions by leveraging bitcoins. Our team of experienced and dedicated bitcoin poker game developers prefers to exercise their technical and logical skills to deliver the most engaging, contemporary, and unique bitcoin poker game development solution. Our bitcoin poker game developers are well versed with market trends and innovative approaches to deliver a secure and scalable bitcoin poker gaming platform. We have collaborated our work with various online poker outlets, trusted third-party software providers to deliver our unique blockchain-based poker game software.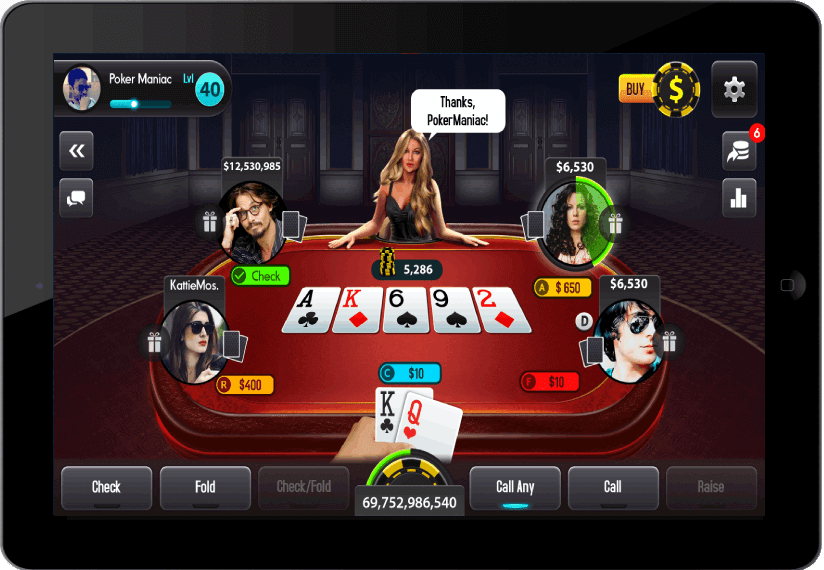 Cross Browser Functionality
Our bitcoin poker software development introduces such a poker gaming platform that is easily accessible and executable on multiple browsers to let players play the game anywhere and anytime.
Agent, Affiliate and CRM Modules
Our bitcoin virtual poker game software introduces the features of the user-wise management system to manage individual users classified by their job roles. We also provide an agent management system with an affiliate system, and CRM module to invite and retain more users towards the platform.
Online Poker Marketing CRM Software
Our blockchain-based poker money development introduces a proper space for marketing management easily with promotions, advertisements, promo codes, etc to streamline stable additional revenue stream on your platform.
Editable Deck, Table, Cards Face, and Background
Our cryptocurrency-based bitcoin poker game software offers customizable theme management where operators can configure the table, rake, card face, deck, background, and many more for exciting convenient gameplay.
Messaging and Chat
Our interactive and engaging crypto poker platform brings interactive gameplay sessions where they introduce the in-app chat and messaging features to have excellent interactive and real-time communication with each other.
Multiplayer Game Mode
Our virtual poker sites development offers multiplayer gaming sessions at a time to improve the gaming value of the platform and also bring the various engaging game modes such as Sit n Go, tournaments, and cash games with various poker variants.