The journey of HTML has traversed several layers from defining and outlining web pages to advanced game development solutions and bypassing time its role is getting more diverse and interactive. The advancement in the improvised HTML5 games has included the elements like multimedia, animations, and graphics. When dedicated unity and html5 game developers combine these new HTML5 elements to render the improved gaming experience with the faster and enhanced Javascript engines available in modern browsers.
Best HTML5 game development company offers to create both cross-browser and cross-platform mobile games and apps. That's why complex games such as, poker game app developers have also shifted their attention towards this growing technology.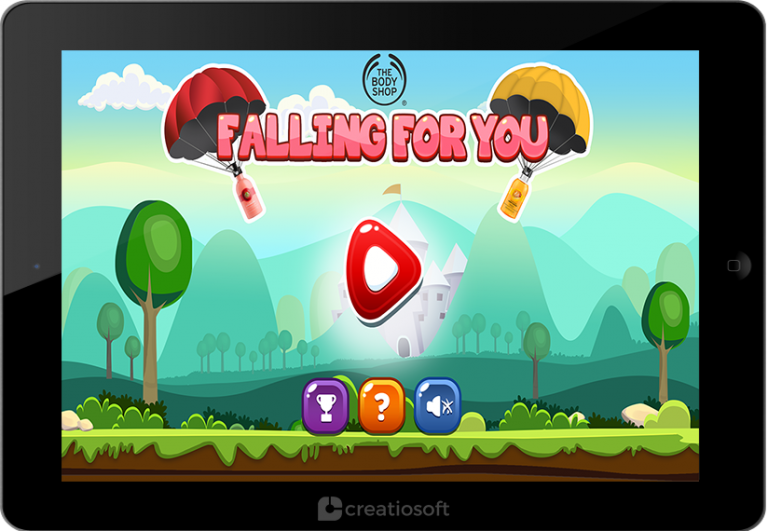 HTML5 is not just a markup language now but a web-compatible format for developing gaming solutions across multiple platforms. This technology is extremely preferred usually for game development solutions for desktop and mobile browsers. The involvement of various yet several frameworks that best game developers are developing games using HTML5 are Phaser, Cocos2D JS, Babylon JS, Pixi JS, Angular JS, and React JS. Among all Javascript engines, the Pixi and, Phaser are the most common and preferred frameworks. Except, the use of Babylon JS, other frameworks are best suitable for 2D game development whereas Babylon JS is the best used for 3D game development.
HTML5 game development is the best alternative for creating such game apps that can be embedded in native applications. At the best HTML5 game development company, Creatiosoft, we hire html5 game developers who have solidified game development experience in creating games for Native applications using HTML5 game development technologies. Using Cocos2D game development, expert game developers are creating games for both Android and iOS devices. The best advantage of using HTML5 game development technology is to render reliable and light-weight games which appeal to all players or gamers who are looking for uninterrupted gameplay.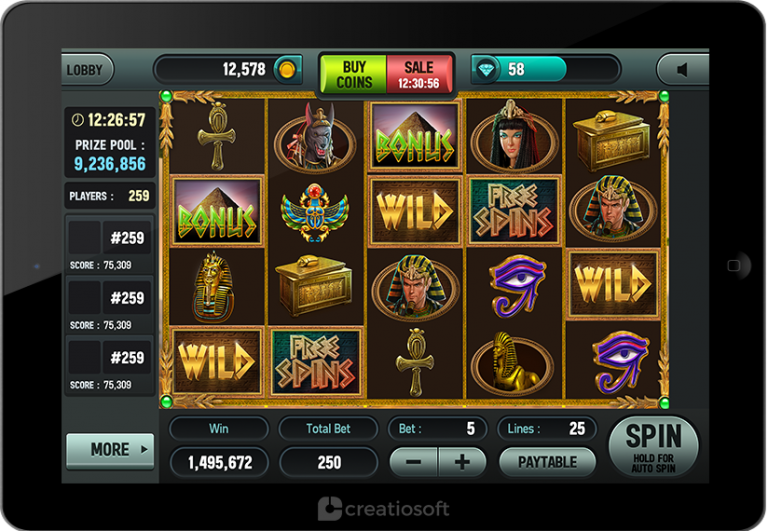 We are discussing some reasons and benefits of HTML5 game development:
Cross-Platform Support:
HTML5 game development brings multi-platform compatible gaming solutions using the framework to develop and deploy games across platforms like iOS, Android, desktop browsers, and mobile browsers. Phaser and Cocos2D JS are two notable javascript game engines of the HTML5 framework that help in HTML5 games that are lightweight and can be played across platforms. It also helps in offering support to mobile browsers. Cocos 2DJS gets the additional advantage for improving the UI/UX aspects of mobile games. This cross-platform compatibility provided by HTML5 helps in reducing the additional time and costs associated to publish a game on several platforms.
Mobile Browser Support:
Other than downloading games from app stores, most of the audience of games likes to play the games on the browsers. With the increase in the counts of mobile game users, mobile smartphones are becoming the preferred gaming device as the games are accessible through mobile browsers as well as desktop browsers. HTML5 is one of the rare technologies that provide game development support to developers and gamers for web-based games, without any compromising on the quality and the gaming experience.
Game Performance:
There has been increasing in the number of smartphones users who are getting addicted to mobile gaming. That's why the quality and performance of the game always become the prominent highlight to attract the gamers after the concept of the game. An HTML5 game development company must focus on such critical issues to equip the games with appealing and attractive elements. Thus, HTML5 game developers must prefer the game engines like Phaser or Babylon JS, which assure to provide an amazing experience and game performance as compared to native mobile games. Simplified Updation
With HTML5, updates are often, timely and easy. Thus, this feature makes HTML5 games development more stronger and manageable for developers. It provides ease of updating game applications automatically, remotely, and sooner. All of these timely updation and the addition of features makes HTML5 games development sustainable and reliable. If you are looking for the best game development company in Noida, then Creatiosoft is your go-to one-stop solution place for HTML5 game development. At Creatiosoft, we let you hire HTML5 game developers for 2D and 3D game development for all platforms including deployment and monetizing, contact our experts through the form on the contact us or write an email on sales@creatiosoft.com. You may WhatsApp us as well at +91-8860912115.
Frequently Asked Questions
1. Can HTML5 be used to create multiplayer games?
Yes, We can make multiplayer games using HTML5 game engines like Cocos2DJS, Phaser etc.
2. Can you develop social games using HTML5?
Yes, we can and we have developed various social games like 3 matchings, Puzzle games using HTML5 engine.
We offer a variety of HTML5 game development services which comprises of casual games, casino game development (Slots), card game development (Poker, Rummy etc) & many more.
4. Which framework you prefer for HTML5 Games Development?
We have a wide range of experts who work on frameworks Phaser & Cocos2dJS.
We prefer using Cocos2D, Phaser, HTML5, MEAN/ MERN Stack, Web Socket, Photon, NodeJS & MongoDB for HTML5 game development.
6. How to contact Creatiosoft for the

HTML5 games development project?
You can discuss your HTML5 game idea with us. You can talk it over a phone call or whatsapp at +91-8860912115 or send an email directly to sales@creatiosoft.com. Else you may fill the Contact Us form.
We will revert you soon.