Mobile gaming is a part of a market with potential business avenue along with the profits. If we pick from series like Angry Birds, Candy Crush, Clash of Clans, Flappy Bird, etc., then all of these games are still loved and popular among the folks and doing really well in the name of the business. They are now standing inspiration for the several mobile game development company. According to a third-party agencies' survey, 62% of smartphone users install a game within the first week of purchasing their new device. Significantly this creates a strong impression for the gaming market to be doing great to stand at an outstanding place in the industry. To support this statement, the business news portal has revealed that the mobile gaming industry is expected to hit $100 billion by 2021, which will be equivalent to achieving double-digit growth in a decade. Several game publishers and mobile game owners are considering this industry as a honeypot of success.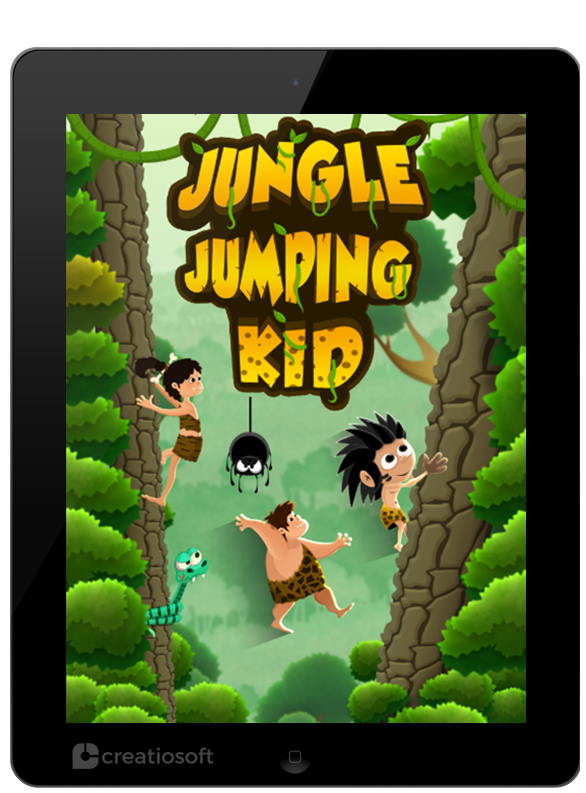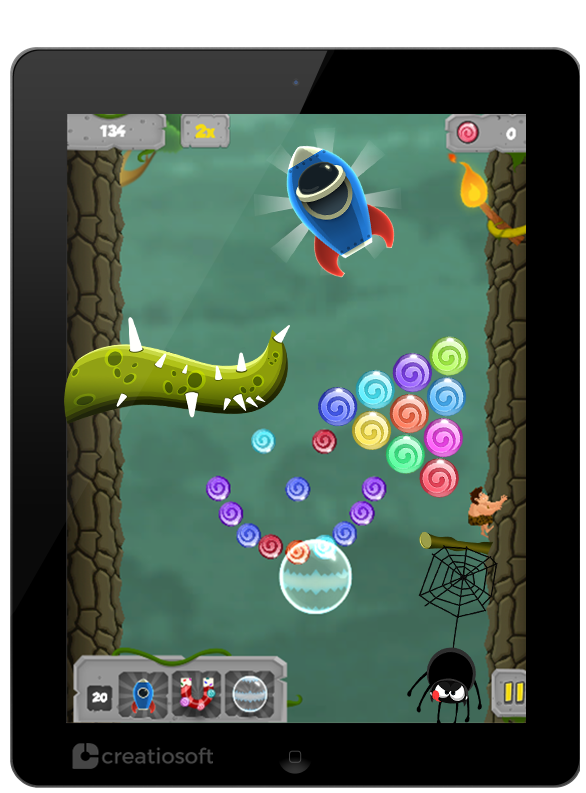 There, mobile game developers who are representing the potential of the mobile game industry. They have detailed out the key points that every game development company must meet the targets and expenses behind each game development project. Basically, you need to understand the main points like For creating a profitable game,
study your target markets,

create engaging gameplay and strategically monetize it.
Just follow them closely and you will be able to make your mark in the mobile gaming industry.

1. Plan game monetization before the launch
Once you are set and assured about your game development idea, make a tweak in the plan. Consider planning several monetization schemes before starting the development process. As your game is your business product and you have to secure your earning using that. When a user installs your game app it doesn't mean he is buying your product. Thus, considering the selling part in F2P mobile gaming is the right step and it is you who will be responsible to build the right game monetization model and recognize the sales for the game app. Start thinking about the selling process for monetization purposes. Make sure you have a clear idea about the risks involved in this step as it will bring a heavy impact on the cost of game development along with the possibilities of outcomes, churns, levers to use, and other information necessary for your game app monetization model.
2. Keep an eye on genre trends
Always keep the sharp eyes on the game trends that are ruling the game industry. These trends are the mirrors to the mind of gamers and their interest. Thus, be cautious while planning for a game that is supposed to enter the industry. In gaming, these trends are making the mobile gaming industry competitive, saturated, and mainstream by any means. Consider your budget wisely for your idea for the launching of mobile game development.
3. Use short iterations
A mobile game developer can make a huge mistake in spending a lot of time trying to build something that would not work. Instead, focus on making the smallest iterative changes in a given time. It will be better to do 20% of the work of your game idea as this 20% will be the image or base of the remaining 80$ of the work. This approach is considered to be highly effective as it will save a whole lot of time, effort, and resources on irrelevant things that won't create any impact on your game.
4. Master customer development approach
Always strive to involve your customers just not only online on Facebook or on the App Store, but acknowledge them over scheduled calls or even video calls. It will be a surprise party for them to talk to the owner or game developer of the game they like to play.
5. Don't leave your players in trouble
It straight tells you to never ignore your customer support. Try to answer all of their queries over social media, emails, forums, or game community portal. If they are raising their issues or posting negative critics on app stores or play stores, reply to them in a positive manner and look for solutions to their issues. As if it happened on app store, it will bring another addition of cost of expenses. As several gaming apps who chose to ignore the customer feedback, their ratings reduced at the bottom of the sea with tons of uninstalls. Thus, make sure you cover user feedback you get from app reviews and support them.
6. Get feedback from other publishers
Feedback is the best way to improve the services you render that's why it is best suggested to take the feedback from a successful studio or mobile game publishers. They may appear with the facts that you have never even imagined about. Such feedback will definitely be a huge help to you to fix your game faster and save your months of hard work.
7. Don't be afraid that your game could be cloned
This happens because of the idea of hitting the audience which makes others to strive for competition and that's how this game industry turned out to be. Copyrighting a game is not easy. The only thing you can do is to be faster and be successful before others.
In case you are looking for a mobile game development company, then you may drop a line through the form on the contact us or write an email on sales@creatiosoft.com. You may whatsapp us as well at +91-8860912115.
Frequently Asked Questions
1. Which game engines you prefer to work for mobile game development projects?
We prefer using Cocos2D, Unity, Unreal, and HTML5 for mobile game development projects.
2. What genres of game development services you offer?
We offer several game development services like casino game development (Slots), card game development (Poker, Rummy etc), casual game development, hypercasual game development, board game development, puzzle game development & many more using our advanced game engines.
3. Which game development methodology you prefer?
At Creatiosoft, we prefer "Agile Methodology" for mobile game development.
4. Why one should choose Creatiosoft for mobile game development?
We have been developing mobile games for almost a decade while understanding and studying the market trends, requirements and revenue growth equation closely. Our mobile games have garnered the quick eyes of users. All of these factors make us legitimate to be chosen for mobile games for distribution along with mobile game development solutions.
5. Have you ever worked with mobile game publishers?
Yes, we have worked with several mobile game publishers.
6. Have you ever published the games on iOS App Store or Google Play store?
Yes, we have published several games for our clients on the App Stores as well as Google Play Store successfully.
7. Can we connect with Creatiosoft today to discuss our mobile game development idea?
Yes, you can contact us today with your idea for any mobile game development services. All you need to do is to visit the contact us page or mail us at sales@creatiosoft.com or whatsapp or call us at +91-8860912115.