The HTML5 game development is stepping up to achieve the new heights of businesses with the latest innovation with 3D game development company and cocos2D game development. The advancing HTML5 game development works on 3D with the latest version of the cocos creator module. We are here to discuss several functionalities that are going to improve the web-based gaming experience with the latest updates in the cocos game engine.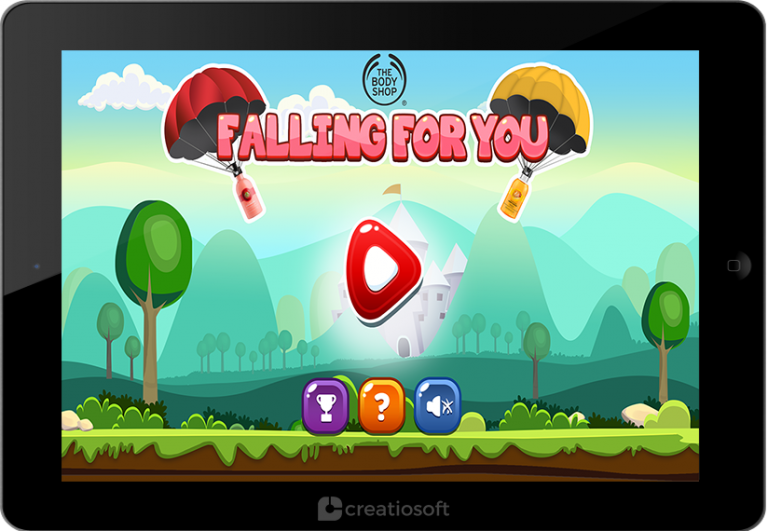 The Modern Issues with HTML5 Game Development
HTML5 has brought enormous changes in the gaming industry. It introduced several games that were earlier hard to access even. It eliminated the need for flash from the gaming web pages. Also, it optimizes browser-based game development for a better gaming experience. Since, it shifted towards Canvas in 2008, the quality of game graphics has moved to current WebGL standards. In the future, the HTML5 with webGPU is going to bring more empowered HTML5 games development by including the work done by W3C.
With the platforms where advanced HTMl5 games development takes place, several new ecosystems such as powerful game engines, html5 gaming development frameworks, tools, are introduced. Also, with modern browsers run-time, instant gaming platforms like Facebook, Twitter, Skype, etc, hybrid frameworks are coming next. This way the best game development companies in India and the USA are going to find new platforms such as Facebook, skype, cocos play for their gaming content. This has expanded the opportunity for gamers to find content in many new places like Facebook, WeChat, and Cocos Play.
The HTML5 games development suffered performance reasons as game engines like unity game development were excelling in greater terms. With Javascript, the transitions, animations, and graphics gained quality. HTML5 games development with javascript becomes easier for the HTML5 developers as it is single-threaded and balances both CPU and GPU to keep the frame rates high. They are easily working on the distribution of tasks to GPU although, the future, lies with WebGPU. WebGPU assures to render improved GPU usage and higher-quality graphics for the future.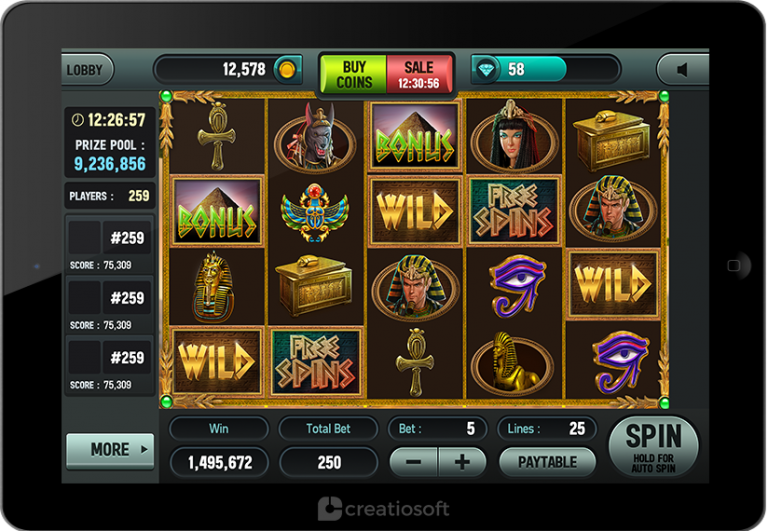 How Cocos is Delivering The Best Mobile And HTML5 Game Development?
Being the open-source engine, cocos creator game engine has become the first reason to favor it. The expert game developers can easily add the game assets, game logic to the engine while creating the exclusive HTML5 game development solutions. Cocos game engine also offers to create game packages not only for HTML5 but for mobile devices as well.
The major reason why cocos are delivering excellence with HTML5 and mobile game development is the feature to export both web and native packages. Its cross-platform ability fastens the time and development speed, testing using web-based workflow.  Also, you can instantly take the preview of the game in the browser and make the modifications..
The entire HTML5 games development also comprises to include shaders. There are several game development platforms that use multiple shaders. Here, we need to ensure that shaders must be functional on all platforms.
With the latest improvisation in the cocos games development platform, HTML5 games will have the following things in better shape.
Adaptive Compressed Texture
This feature will allow the HTML5 based Poker game developers to create presets of compressed texture configuration with priorities. During the runtime, we can decide the most suitable format for the gaming ecosystem and can effectively reduce memory usage.
Improved use of GPU over CPU
In HTML5 game development, we utilize the CPU for simulations, which causes the drop for the performance of particles and skeletal animation below fps rates. With improved GPU, skeletal animation, and particle system simulation in GPU shaders, we can balance workload in runtime.
If you want to hire the best game development company in Gurgaon, India, then Creatiosoft is your one-stop solution as the best HTML5 and mobile game development company in India with our expert HTML5 game developers are well trained and experienced in HTML5 game development services for more than 8+ years. If you want any HTML5 games development services including deployment, game testing services, monetizing, etc., You can contact our experts through the form on the contact us or write an email on sales@creatiosoft.com. You may WhatsApp us as well at +91-8860912115.
Frequently Asked Questions
1. Can HTML5 be used to create real-time multiplayer games?
Yes, We can make real-time and networked games (multiplayer game) using HTML5 game engine like Cocos2DJS, Phaser etc.
2. Can you develop

social games using HTML5?
Yes, we can and we have developed various social games like 3 matching, Puzzle games using HTML5 engine.
3. What genres of HTML5 games development services you offer?
We offer variety of HTML5 game development services which comprises of casual games, Casino Game Development (Slots), Card Game Development (Poker, Rummy etc) & many more.
We have wide range of expertise who work on framework Phaser, PixiJS & Cocos2dJS.
We prefer using Cocos2D, PixiJS, Phaser, HTML5, MEAN/ MERN Stack, Web Socket, Photon, NodeJS & MongoDB for HTML5 game development.
6. How to contact the

Creatiosoft for HTML5 games development project?
You can discuss your HTML5 game idea with us. You can talk it over a phone call or whatsapp at +91-8860912115 or send an email directly to sales@creatiosoft.com. Else you may fill the contact us form.
We will revert you soon.