Card games are constantly evolving in the digital arena for quite a while. There are several innovations occurring with card games that have introduced various variants of card games. Online card games are on rise due to the driving force of online casino game development with respect to profitability and revenue. The basic elements required to start any online card game business are self-sufficient card game software and a constant team at support.
Several casino game development company India have considered creating a stable and basic solution that has all major features supporting most of the functionality of the business. That's how the idea of white-label card game software development was perceived. Whitelabel card game is actually renting out card game software like poker game software or teen patti card game software from third-party poker software providers or card game development company in Noida. These card games like poker software solutions are well equipped to support technological and operational infrastructure so that online card game business owners can primarily focus on the core marketing, promotion, and branding aspect of their card gaming business. All they need to pay is the cost of installation or set up fee to the white label card game software provider.
There are several things that a card gaming operator needs to look out for thing before starting a white label solution provider, such as
What are Things to Consider To Run Successful Online Card Game With White Label Solution?
The most important step is to find the right white label card game software provider and a right card game solutions like poker server software with the right cryptocurrency poker sites development. Being the new starter in the card game, you need to evaluate all available poker server software with bitcoin poker website development in the market with respect to cost and quality. If you are looking to rent poker software, then you need to prefer such a card gaming solution provider that presents flexible and customizable white label poker software solutions that provides complete control over the card game development procedure from the beginning to the ending.
A gaming license from the concerned jurisdiction –
As the online card game software provider, we recommend you to apply for a gaming license in the country under the jurisdiction of the state where you are allowing your players to participate in and operate your online gaming business. Though, operators can buy a licensed card game solution which can be an expensive affair. The best alternative the poker software programmers have recommended to buy the unlicensed version and then apply for the license.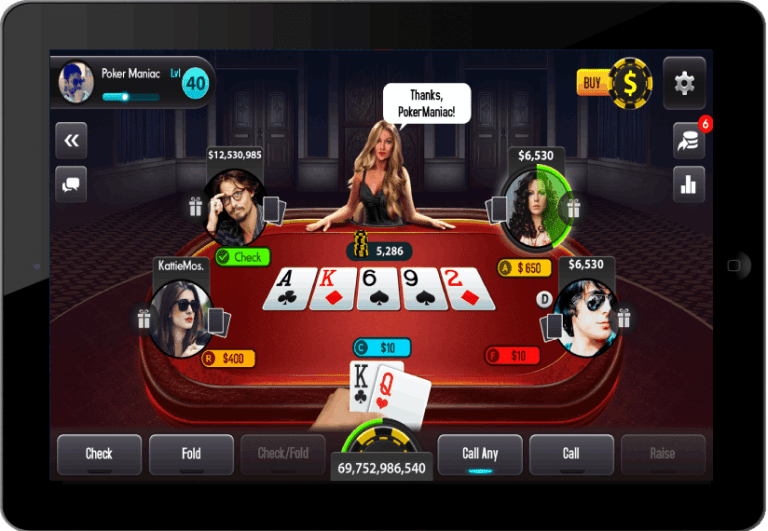 Deciding upon the financial scheme –
Any poker software development solution whether virtual money poker software or bitcoin poker sites development or online poker cryptocurrency development demands its independent financial infrastructure. This means to have the accounts section in the card game software which books all records for the transaction in form of deposits and withdrawals through the trusted payment gateways. This process is already a time and costlier task thus, white-label card game software is the best way to deal.
The white label card game software providers in NCR are not just committed to delivering the best card game software solutions or card game development instead we ensure the successful launch of the project. Every white label poker game software provider that brings such solutions to play poker with Bitcoin development extends to provide support to their users as well. A perfect white label card game software offers complete platform settings, content integration, platform designing, payment systems, marketing strategy for promotions, affiliate program support, etc.
If you are looking for the best card game development company or poker game development company in Noida, India, then you may drop few words through the form on the contact us or write an email on sales@creatiosoft.com. You may WhatsApp us as well at +91-8860912115.
Frequently Asked Questions
1. What are the various

card game solution do you offer in your online card game?
At Creatiosoft, we conclude our online card games with Poker game, Blackjack, Rummy, Solitaire, Uno, Seep, Spider and many more card games in our card gaming solution.
2. What technology stack is preferred by Creatiosoft for card game development?
At Creatiosoft, Our skilled sound card game developers are experts in card game development technology, such as Unity, Cocos2D, HTML5, Web Socket, Photon, NodeJS, MongoDB, etc to deliver amazing card game software deliverables.
3. How much time does it take to launch our card game?
We have been into card game development and deployment for the past 12+ years and have widespread network of multiple card game operators across the world. We can launch our game within 2 weeks. If the client demands customization, depending upon the customization, it may take up to 30 days to 100 days.
Yes, We have developed several real-time social multiplayer card games
5. Can I take the demo at Creatiosoft for its online card game solution?
Yes, we can arrange a demo for our online card game software today. You need to fill your details in the form available at Creatiosoft by clicking here to get in contact of our experts. You may send an email directly to sales@creatiosoft.com or whatsapp or call us at +91-8860912115.
We will revert you with mail or call you for your request.