Today almost everyone possesses a smartphone and spends hours playing games on it. This engaging factor is one of the main reasons of the popularity of gaming in the entertainment industry. Behind this growing popularity, the factors which are playing major role are the quality games, continuous gameplay with unique concept.
Creatiosoft is one of the best game development company in Dubai, aiming to provide innovation with every game development project. We always strive to deliver the best gaming experience to our users with all entertaining and engaging features. We create mobile game apps specialized to leading platforms. We are expert mobile game developers, delivering creative end-to-end solutions for engaging and addictive game development in Dubai. Being the prominent game development company in the industry, we are a perfect team of experts comprising of mobile game developers, designers, testers, and marketing professionals who are driving various game development projects of distinct game genres for desktop, web, and mobile platforms.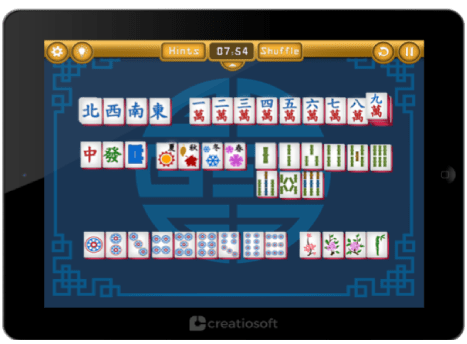 At the best Unity game development company in Dubai, Creatiosoft, we provide the liberty to deploy the content over multiple renowned platforms. We deliver a quality gaming solutions with catching 2D and 3D graphics on mobile, desktop, and browsers with less turn-around time. This give us the confidence in our work of unity game development which work seamlessly and flawslessly for all major platforms.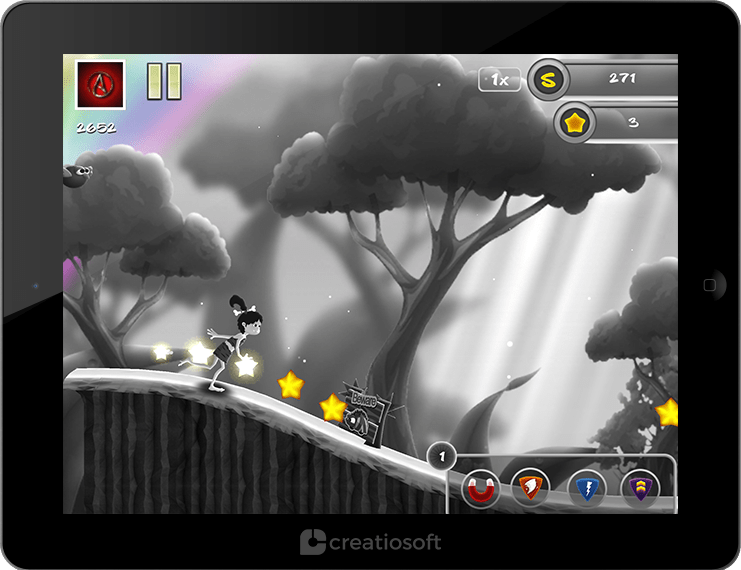 Our team delivers expert solutions for both android and iOS game development. We hire Android game developers who are constantly adapting themselves to dynamically evolving trends of the mobile gaming world. We deliver high-tech 2D and 3D games which can be scaled for its unique and upgraded formats so that it should not lag in any terms including performance issues. Our poker programmers are proficient with all backend engineering tools, game engines like unity and Cosocs2Djs and OpenGL libraries have made us a top android game development company in Dubai. We sincerely follow up on every OS update and provide premium gaming services with continuous support and maintenance services even after game deployment on app stores. As a prominent iOS game development company, we have delivered several 2D and 3D game development solution to other corporate giants and new gaming labels.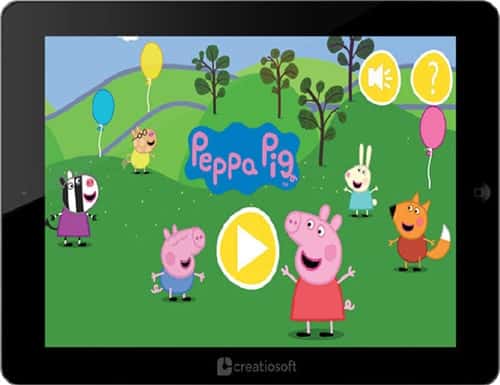 Creatiosoft is the best and most preferred choice as the best HTML5 game development company in Dubai which offers online gaming solutions with cost-effective and modern game development services. We precisely analyze the requirements and deliver innovative and user-friendly interfaces. Our combative approach follows a flexible, transparent, and all-stage communication process. Creatiosft introduces comprehensive solutions for HTML5 game development that involves planning, design, development, UI/UX, testing, deployment, and maintenance. These approaches have entitled us as the best HTML5 game development service in Dubai.
We also offer a wide range of genres that we offer with our game development services which include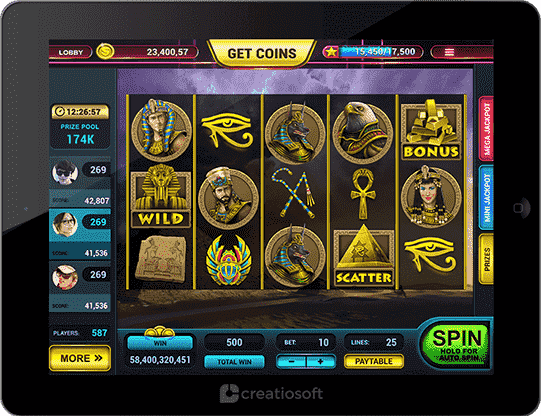 We are the best casino game development company in Dubai with many years of expertise in developing exciting and revenue-yielding casino games. Our talented casino game developers have built many casino game software development solutions such as Slot game development, Online Bingo game development, etc., for different platforms from simple to complex games. By adopting agile methodology of project management, we ensure total transparency, affordable process, and on-time delivery, we are recognized as the best slot game development company in Dubai amongst the world of online casino game development rendering slot games.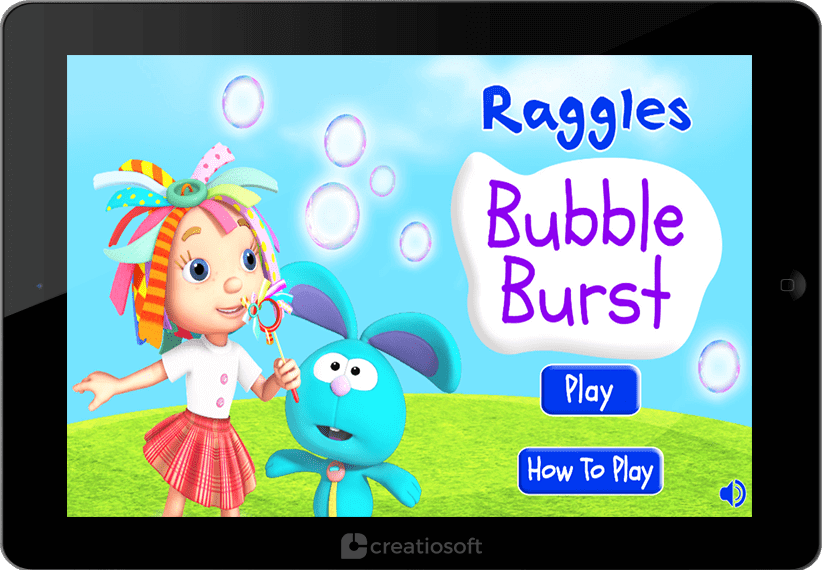 We are the best casual game development company in Dubai, delivering comprehensive casual game development solutions that focusses on easing the stress and fun. Our unity game developers ensure to bring engaging factors in the casual games development. Our expert team of casual games constantly strives to upgrade their knowledge with latest trends and thus bring the futuristic format which has high potential of becoming the trailblazer.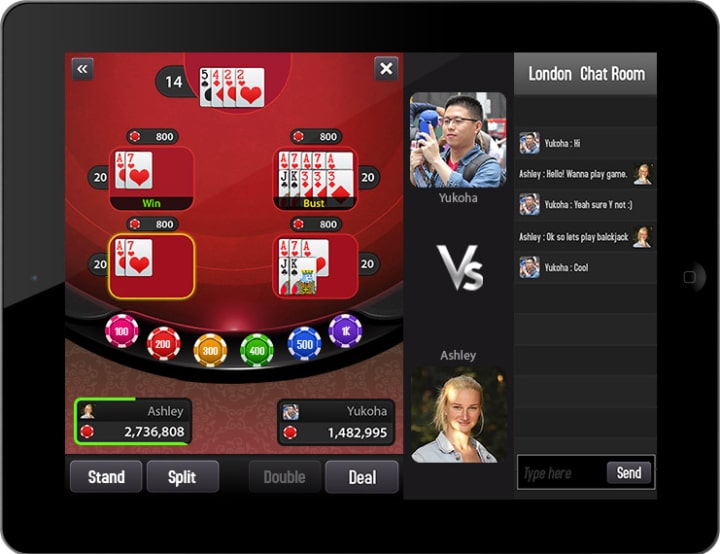 We are acknowledged as the prominent card game development company in Dubai for delivering excellence with several card games across the country and globe. Our exhaustive game development approach delivers feature-rich card games adeptly as per the client's requirements. With our dedicated card game developers, we are able to deliver the best card game development services such as blackjack game development, rummy game development, teen patti game development, and poker game development in Dubai for desktop, web, and mobile platforms such as Android and iOS.
Our well-trained and experienced team of board game developers have created several board games such as ludo, chess, carrom, snooker, 8 ball pool, and many more for mobile platforms like Android, iOS, and desktop. With years of experience in mobile game development, we are constantly trying to deliver world-class board games to our clients.
At Creatiosoft, we are bringing expert solutions for newly evolved addictive hyper-casual games. The best hypercasual game development company in Dubai offers expert addictive hypercasual mobile game development which possesses all specialties to attract a wide range of users involving them with faster yet shorter gaming sessions with easy achievements and minimum efforts. We understand how to grab the attention of our target audience really well by adopting all such techniques that retain their attention till the next round of the game.
We are the leading poker game software provider and poker game development company in Dubai offering a wider ranger of expert poker game development solutions. TThe exclusiveness and unique approach in this single domain has encouraged us to introduce a complete package of poker game development services where we are delivering expert poker hosting software and poker server software. With our exclusive poker game software development, we include services like Texas Holdem poker game development, Omaha poker game development, coin poker development, virtual money poker software, poker with crypto development leading to the crypto poker game software. We also create private poker rooms such as PP poker game development. Our poker gaming team has adopted to evolve and outgrow our poker development with bitcoin poker android development and bitcoin poker Australia development. We let you hire poker game software developers for any niche modifications or any poker game development from scratch. If you are looking to rent poker software, or buy poker software then Creatiosoft is the best destination for your search.
Our game developers have adopted advanced technology/ techniques to draft visually appealing UI to sensitive games that keeps the gamers engaged. With the help of customers' unique ideas, we strive to plan out the outline of the games as a project by considering reliable, cost-effective solutions. To meet modern business needs, we leverage the skills of the best experts of the industry who have knowledge and talent to develop immersive and highly engaging games. With our expertise and approach, we create engaging and unique mobile games. that's how Creatiosoft has become the best mobile game development company in Dubai.
Are you looking for the best game development company that can deliver a visually appealing and thrilling mobile game? Drop a line through the form on the contact us or write an email on sales@creatiosoft.com. You may whatsapp them at +91-8860912115.