Today, all mobile games are simply mediums of engaging and interactive activities. Though playing these games may seem entertaining but the development of these games is really a time-consuming process. Mobile game development may take lesser time than PCs and console game development. We are constantly seeing the rise in the popularity of the mobile gaming industry. One of the major reasons for this popularity is the ability of mobile games to connect with the audience. You can understand this immense popularity with the following statistic readings.
The net worth of the gaming industry across the globe is 50 billion in 2019.

Out of 50 billion, 45% of the revenue came from mobile game development. The worth of this 45% was equivalent to approximately 0 billion.

The year 2019-2020 has recorded an investment of 0 billion in the gaming industry across the world.

This is the highest investment of a year which is higher than the net investment made in the combined eight years.
What are the games that a Game Development Company Can Develop Using Game Engine?
Most of the mobile games on Appstore and Google Playstore are developed on game engines like Unity3D, Cocos2DJS, Unreal, etc. A mobile game development company requires a brief for requirements before working on any game development. The expert mobile game developers need to know about the following factors to plan the process of mobile game development.
The platforms of the games (web, iOS, and/or Android game development)

Mode of the game (single player or multiplayer game development)

The genre of the mobile game

and last but not least any preferred game engine.
There are various mobile games of different genres that can be developed using those world-class Game engines.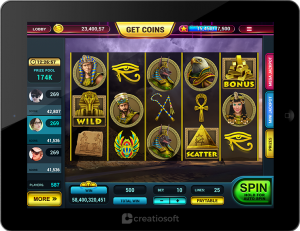 Casino Games
These games are based on possibilities and random outcomes or combinations of outcomes. The casino game development includes the game such as Slot, Bingo, Roulette, Lottery, Blackjack, Baccarat, etc.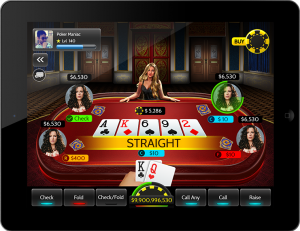 Card Games
These games involve the deck of 52 cards or more than one deck. The game development companies rely on the same algorithm which works for casino game development. This algorithm is known as the Random Number Generator algorithm. The card game development company has offered various card games such as Poker, Rummy, TeenPatti, , Blackjack, Texas Holdem, solitaire, etc, using this RNG algorithm.
Most card game development companies prefer the expertise of game engines such as HTML5, cocos2D, and unity for online rummy and poker game development.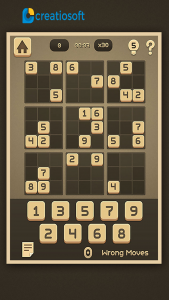 Puzzle Games
The casual games primarily focus on problem-solving skills. Here, players need to finish the game within the predecided number of attempts and limited time.

Casual Games
Casual games are such games that follow the rules for a shorter gameplay time. The audience of these games connects more with the games that are fun, engaging, and entertaining. Most of the casual games of this genre have similar gameplay, simple rules, and shorter time of gameplay.
The games such as jungle jumping kid, match-three tiles, scribbles, etc are few names for casual games.
What is the Process of Mobile Game Development That Creatiosoft Follows?
Every game development project needs a systematic plan to get a perfect gaming product. This requires perfect management of game development. At Creatiosoft, our team practices Agile methodology where we break down tasks into milestones with deadlines. We ensure that our deadline must accomplish all of our goals, expectation, and objectives of a mobile game development project. Also, This helps us as a mobile game development company in India in understanding the scope and purpose of the games.


The Process of Mobile Game Development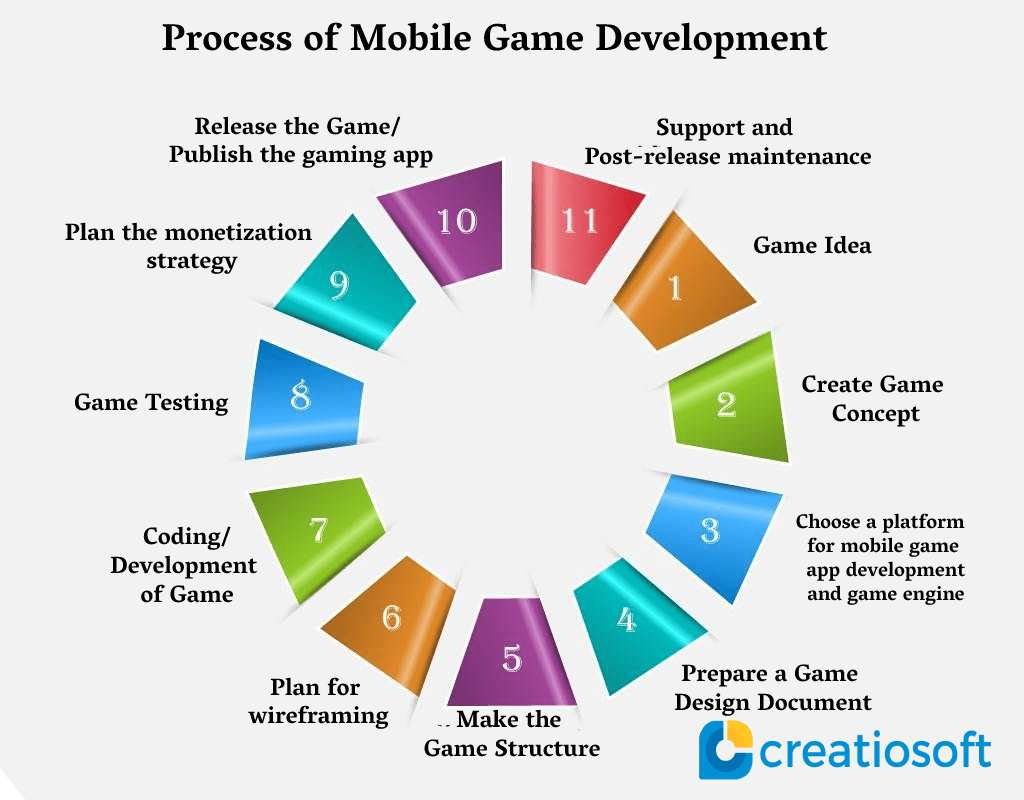 What Top Game Engines Mobile Game Development Companies Are Using?
There are several game engines available for mobile game development. We are going to discuss the best mobile game engines that bring the best mobile game development solutions. The top game engines are as follows:-
1. Unity

Unity3D is one of the best game development engines create for both 2D and 3D games. They practice their principle of 'Build Once and Use on All' sternly. Another advantage of using this game engine is that it offers both free and paid game assets.
Popular casual games like Temple Run, Angry Birds are made with unity 3D Game Development solutions. 
2. Cocos2d-x

Various game development companies prefer Cocos2D because it is one of the best open-source mobile game development engine. It is highly recommended by the more than thousands of mobile game developers across the world. The feature that stands this game engine out is mostly that any android game developer can easily develop a mobile game with Cocos2dx. 
The cocos2d mostly delivers 2D games. However, mobile game developers are considering it for 3D game development solutions. The games built with cocos2d are light in weight mostly, 5.0 MB. Another advantage of Cocos2d is it can easily prepare the game binaries with C++, Javascript, or Lua programming. These binaries can run easily on iOS, Android, and Mac platforms.
The cocos2d game development has delivered various amazing mobile games such as 2048, Pocket Planes, Dragon CIty, etc.
3. Phaser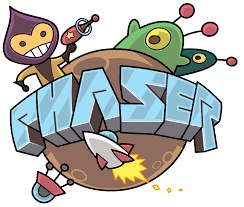 Most of the HTML5 game development companies recommend the Phaser as a powerful framework. This framework is also a free open-source tool for Canvas and WebGL-powered browser games. Several HTML5 game developers consider the phaser for social mobile game development.  This tool has amazing libraries for input and simulations in the game.
There are other mobile game development engine and tools as well such as Unreal, Godot, Gamemaker, etc. The above are the ones that are recommended by various gaming companies.
If you have any idea for game development and you want to publish one then feel free to contact us through email at sales@creatiosoft.com. Our experienced mobile game developers can help the best way to develop the gaming app successfully.
Frequently Asked Questions
1. Which game development engine is preferred by Creatiosoft?
At Ceatiosoft, we develop games using Unity, Cocos2D, HTML5, PixiJS, and Phaser.
2. What genres of game development services do you offer?
We offer a variety of mobile game development services. These services include casual games, casino games (Online Bingo and Online Slot Game Development), card games (Rummy and Poker Game Development) & many more.
3. Do Creatiosoft provide mobile games to third part distributors?
Yes, we do provide our mobile games to third-party distributors.
4. Do you provide assistance in publishing my games?
Yes, we provide assistance in publishing the game over iOS Appstore and Android's Google PlayStore.
5. Do you provide assistance for game porting services?
Yes, We provide game porting services from Native platforms to iOS Apps and Android Apps, from iOS Apps to Android to vice versa.
6. Why one should choose Creatiosoft for mobile games?
We have been developing mobile games for almost a decade. We understand and do a proper study for the market trends, requirements, and growth equation closely. Our mobile games have garnered lots of attention. Our games always have the potential to attract the attention of mobile gamers. All of these factors make us a legitimate choice for mobile games development and distribution.
7. Can you arrange a demo for your mobile game today?
Yes, we can arrange a demo for our mobile game today. You need to fill the form available at contact us to meet our executive. Also, you may send us an email directly to sales@creatiosoft.com or WhatsApp or call us at +91-8860912115.
We will revert you by mail or call you for your request.